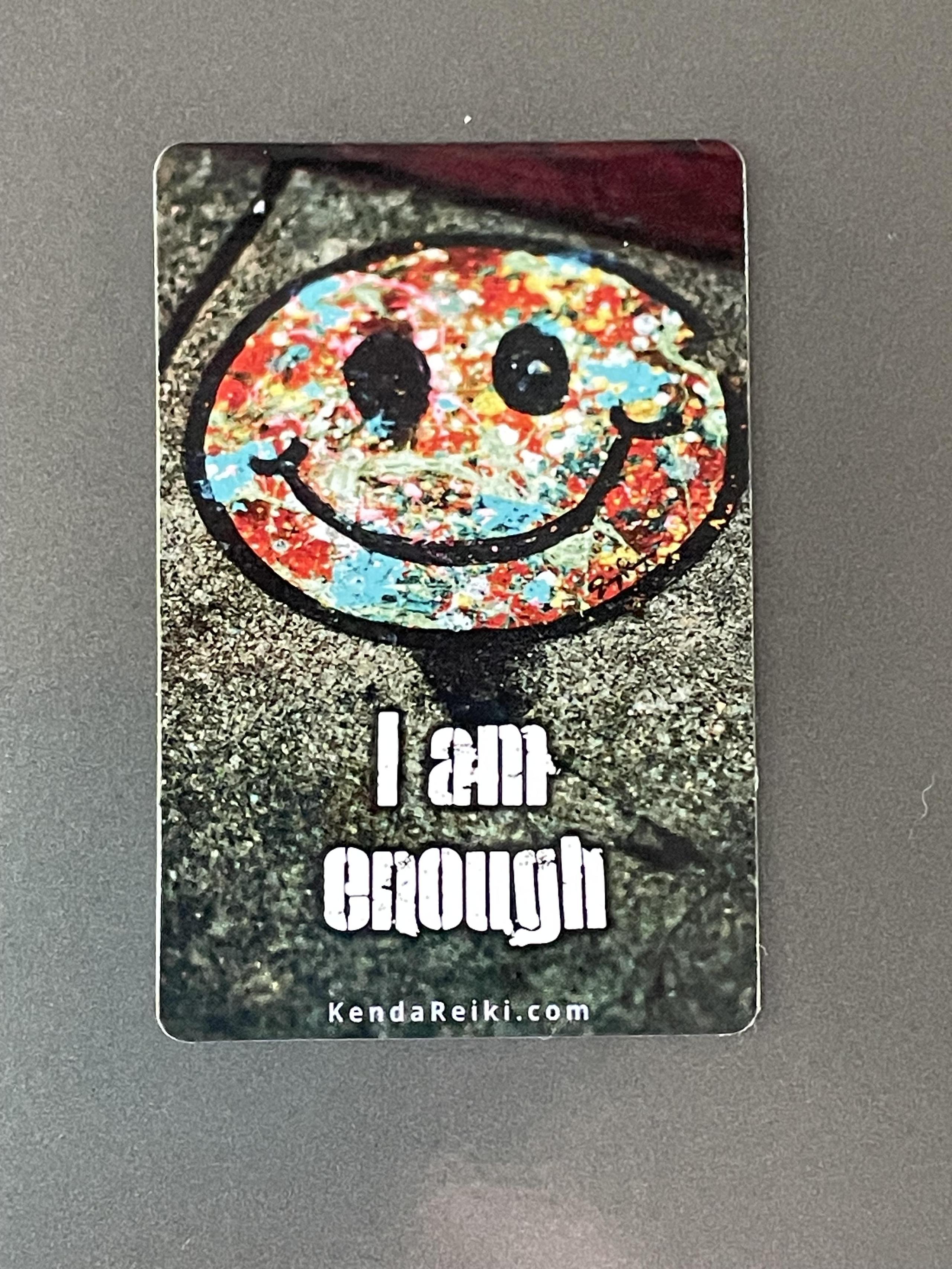 Fridge magnet - I am enough
£2.50
I love this so much I had to add one to our fridge as a daily reminder that I Am Enough.
It's sleek and fits flush with your fridge (or wherever you wish to add it) With the back being magnetised, it will attached securely to any metal based item.
They make the perfect gift to yourself and like me reminding you each time to open the fridge, that you are enough! But it also makes the most amazing thoughtful gift for others.