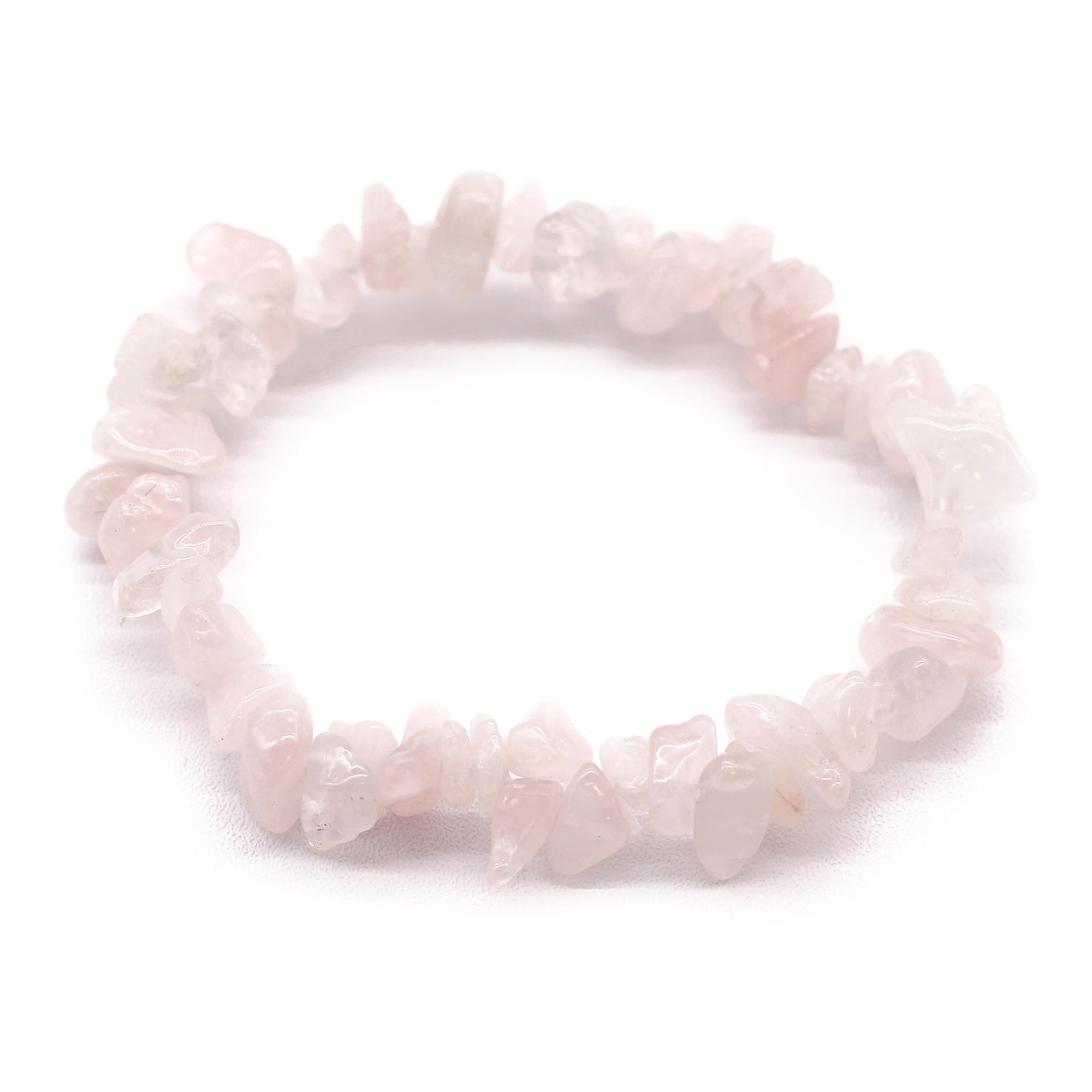 Chipstone Bracelet - Rose Quartz
£1.60
Chip Stone Bracelets
with Rose Quartz
are made from gemstone chips on an elastic thread.
They are very comfortable to wear, chip stones are polished so they will not make any harm to your skin. Bracelets are perfect for any wrist.
Rose quartz is known as
a healing crystal and the stone of unconditional love
. It's believed by some to emit strong vibrations of love, which are thought to: support emotional and relationship healing. inspire compassion. boost feelings of peace and calm.
Wear it in your left wrist to receive the energy from the crystal and on your right to share with others.